Frequently Asked Questions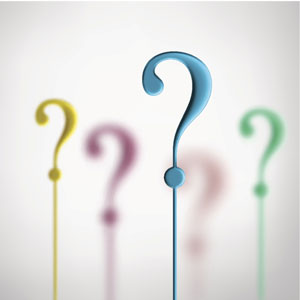 Is chiropractic care painful?
Chiropractic treatment carried out by a properly qualified doctor of chiropractic, is generally painless.
Occasionally if you have an acute condition with a lot of muscle spasm there may be some discomfort, however we will always use the most appropriate technique to minimize any discomfort, and give advice on how to help yourself at home.
Can I have chiropractic treatment while I am pregnant?
Our Chiropractors are trained to treat pregnant patients and can frequently help with many back conditions during pregnancy. Many women choose to have regular chiropractic check-ups during their pregnancy so that their spine and pelvis is supple and well balanced thereby helping to ensure a trouble free labor.
After childbirth chiropractic can help restore the normal mechanics of the pelvis, and give advice as to effective rehabilitation exercises to counteract the loss of spinal function due to the pregnancy.
Do I need to see my General Practitioner before seeing a chiropractor?
You do not need to see your general practitioner prior to seeing a chiropractor. Chiropractors are primary contact practitioners and are fully trained to diagnose whether yours is a chiropractic case or not. If not then you will be referred on to your GP or other healthcare professional.
Will my insurance cover chiropractic?
We are providers for most major insurances. We will check with your insurance company for your chiropractic benefits.
How much is this going to cost me?
It depends on the care plan the Doctor prescribes for you as well as your insurance policy limitations. We are more than happy to prepare a financial plan for you that will give you a better idea to help you budget for your care.
---
FAQ | (256) 895-0606